This upcoming August long weekend we say goodbye to July and usher in another month of summer fun!
In Penticton, an extended weekend means more time to swim, hike, bike, and explore the outdoors while enjoying the plentiful produce available during the peak of the summer months. 
With expected temperatures rising to near 40 degrees, it's important to remember to stay cool in high temperatures and if necessary take advantage of available cooling centres across the city.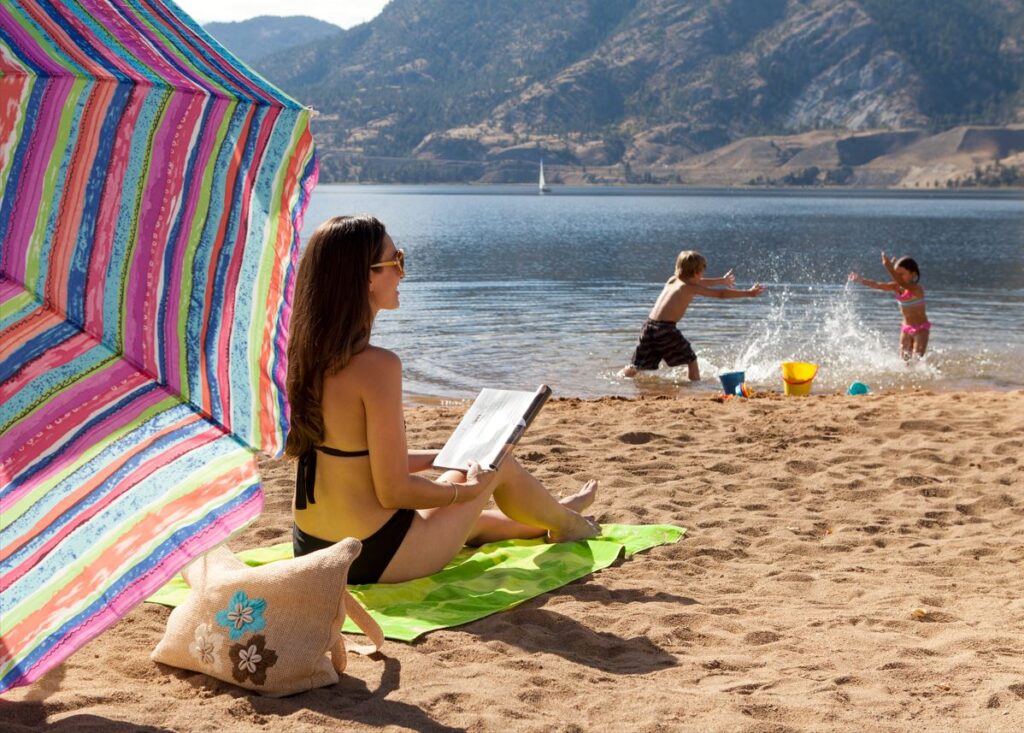 August Long Weekend Festivals & Events
Fridays from 8:00PM – 10:00PM, come to Gyro Park and enjoy the exceptional talent of Okanagan artists as they perform on stage.
Head over to Slackwater Brewing for great beers, delicious eats paired with some tropical summer vibes provided by DJ Static starting at 9:00PM. No cover necessary.
Your family will love the excitement and experience at the
Penticton Speedway
!
Choose between three days of oval track racing with 8 main events featuring Late Models, Hornets, Street Stocks plus delicious food & drink options and great merchandise available for purchase.
From 10:30AM to 4:30PM explore the clay-themed exhibition at the Penticton & District Community Art Council Gallery at the historic Leir House Cultural Centre.
Why not take a break from the heat during the hottest part of the day and enjoy the arts?
There are three exhibitions available for viewing in the cool of the Penticton Art Gallery.
A Picture is Worth a Thousand Words, Lasting Impressions, and Southern Cross: Laurence Evelyn Hyde are ready for viewing on your next visit to the gallery.
In this Ultra Distance Triathlon, athletes will swim (10K) and cycle (149.8K) on day one, cycle again for (275.8K) on day two, and run (84.4K) on day three.
You can catch the action at Kenyon Park in Okanagan Falls and see the cyclists push off from Skaha Marina in Penticton.
Ready to have a laugh?
Head to Highway 97 Brewing Co. on Saturday to watch two of BC's best up and coming comedians. Doors at 7PM, Show at 8PM. Tickets available online.
Back Door Winery has LIVE music featuring Double Stop Creek on Sunday from 3PM to 5PM. There's limited seating on the patio so BDW recommends coming early!
Celebrate BC Day with the Downtown Penticton Business Improvement Association at Gyro Park on Monday, August 1st.
The park is the perfect setting for families to appreciate live entertainment, take part in activities including a family fun zone, plus shop the market vendors and onsite food trucks.
Even though this falls just after the long weekend, it's worth noting Shinedown with Pop Evil & Ayron Jones are coming the South Okanagan Events Centre on Tuesday.
This show was originally scheduled for February 11, 2022 and was rescheduled for August 2nd. Tickets are available online at ValleyFirstTix.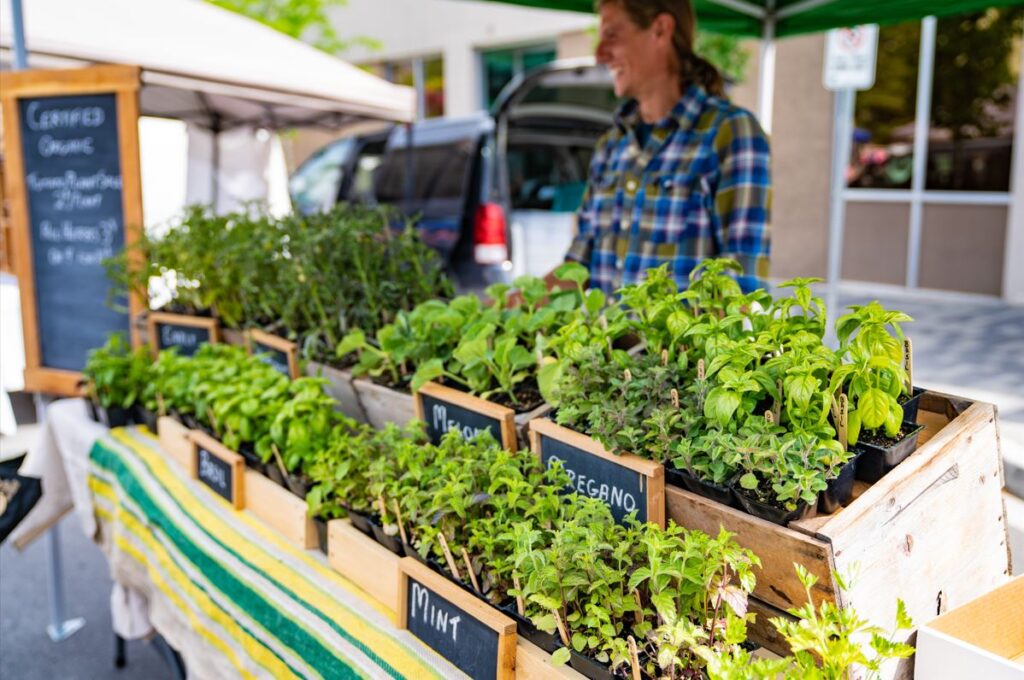 August Long Weekend Markets
Saturday, starting at 8:30AM visit the vendors featuring their handmade goods including clothing, food and jewelry, collectibles, and more paired with live music to create a fabulous downtown vibe. 
PLEASE NOTE: Due to the high temperatures the Penticton Community Market will be wrapping up early. 
From 8:30AM find farm fresh produce and products all grown or produced in the South Okanagan at the Penticton Farmer's Market on the 100 Block of Main St. 
On Sunday at 9:00AM the Summerland Rotary Market makes Main Street vibrant with great food & wine, shopping, artisans, boutique vendors, trunk sales, and entertainment for your enjoyment.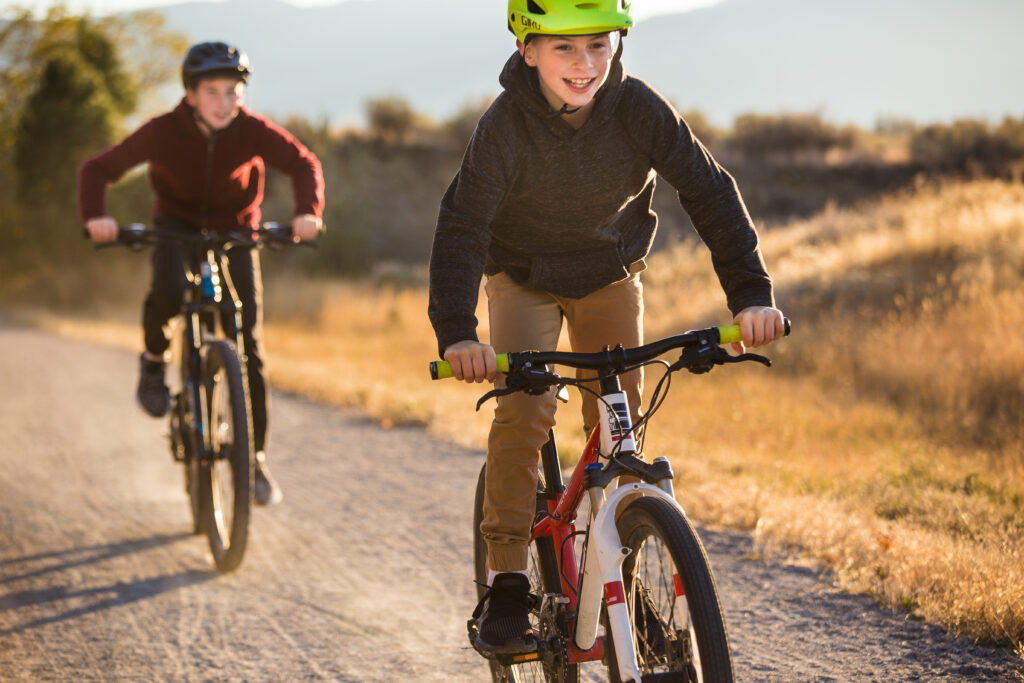 Exploring Penticton Fuel Free…Almost
When you're deciding what events and adventures to experience in Penticton, Visit Penticton encourages you to explore the Fuel Free…Almost options available and take part in our active lifestyle.
Here are three suggestions to get you started on your journey:
In a region famous for cycling it would be a miss to not include an option for bike rentals!
Cycling is one of our favourite ways to appreciate the scenic Okanagan Valley and Penticton E.Kruise offers four pick up locations and services Penticton, Summerland, OK Falls and the Similkameen Valley. 
Get from your hotel to your event with zero emissions!
One of Visit Penticton's newest members, Sparrow Scooters offers electric scooter rentals by the minute or by the week. 
Gather up to twelve of your friends for a brewery tour like you've never experienced before!
You'll work together and pedal yourselves around to Penticton's iconic breweries with expert guidance and direction from Pen Brew Tours. 
Stay safe and enjoy the long weekend!
With hotter than normal temperatures expected we encourage you to take breaks in cool, well-ventilated areas, drink plenty of water, and dress appropriately for the heat by wearing loose-fitting, light-coloured clothing.