Delicious, Nutritious Treats for Health-Conscious People.
Open Tuesday – Saturday 9:30am-5:00pm
Your Penticton experience will not be complete without trying Gratify's nutritious yet famously delicious take on classic desserts and snacks. 
But first you'll want to stop for lunch!
Everything is Naturally Made:
Gluten-Free
Dairy-Free: & Vegan
Refined Sugar Free
Though the ingredients are carefully selected for their anti-inflammatory and health-promoting properties, you don't need to be health conscious to see why this place is so highly rated.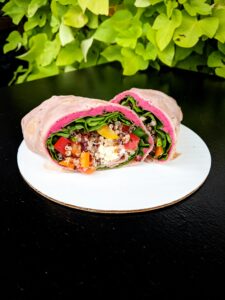 Located in Downtown Penticton, you can drop by in the summer for a smoothie or blended iced coffee.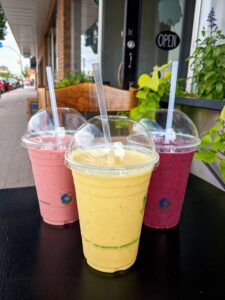 Gratify's desserts are naturally sweetened with either maple syrup, coconut sugar, and dates, or a monk fruit & erythritol blend for keto-friendly options.
From Day 1, Holistic Nutritionist & Gratify founder Connie Oickle has consistently used high quality vegan ingredients such as coconut, oats, almonds, cashews, and a variety of seeds.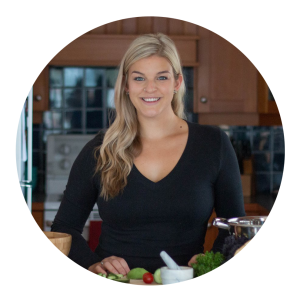 Simply put, Gratify allows health-conscious people to eat delicious and nutritious treats.