Are you looking for a winter vacation destination that has it all? Look no further than Penticton, in beautiful British Columbia! Located in the South Okanagan, Penticton is known for its sunny skies, beautiful beaches, and ample opportunity for outdoor adventure.
During the winter months, Penticton transforms into a winter wonderland. The region receives an average of seven hours of sunshine per day, making it the perfect place to escape the dreary winter weather and get outside.
Winter Activities in Penticton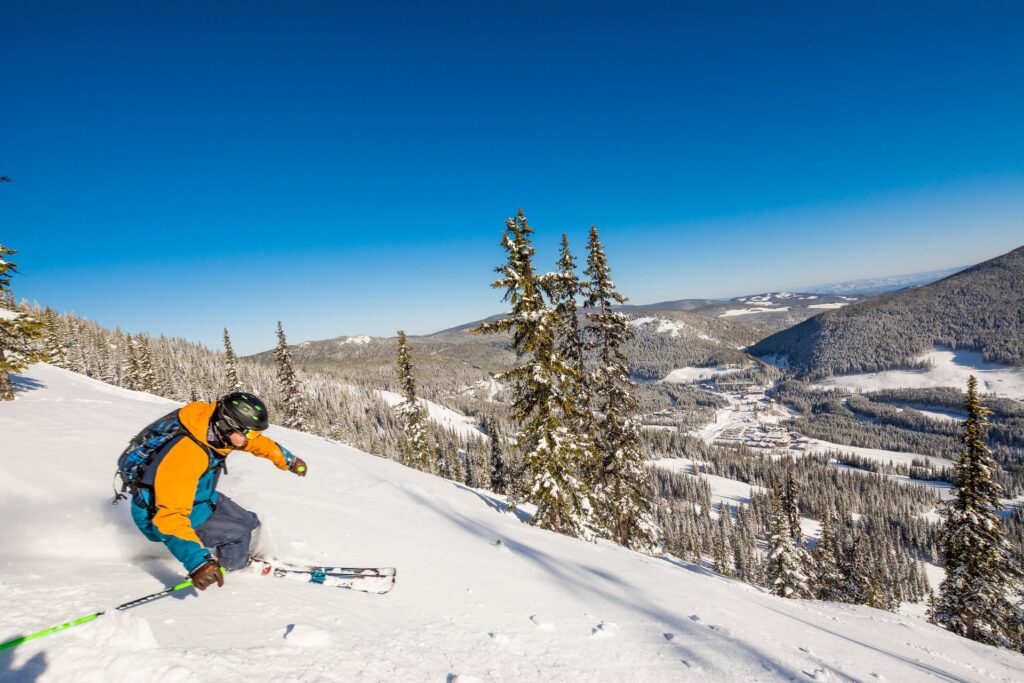 One of the top winter activities in Penticton is skiing or snowboarding at Apex Mountain Resort. Located just a short drive from Penticton, Apex Mountain Resort boasts over 1,000 acres of skiable terrain and receives an average annual snowfall of over 20 feet. Whether you're a beginner or an expert, Apex has runs to suit all skill levels.
If skiing or snowboarding isn't your thing, there are plenty of other winter activities to enjoy in Penticton. Cross-country skiing and snowshoeing are popular options, and there are several trails in the area to explore, including over 56 km of groomed trails for both classic and skate skiing and 22 km of marked snowshoe trails at Nickel Plate Nordic Centre. Or, lace up your ice skates and hit up one of the local rinks – choose from the outdoor public skating rink downtown, the lakefront skating rink at the Penticton Lakeside Resort & Conference Centre, or McLaren Arena. For other excitement and entertainment during your stay, check out our events calendar for festivals and events, live music, and other things to do while you're here.
When you're ready to warm up, there are plenty of cozy places to relax and unwind. Savor a steaming cup of cocoa at one of the local coffee shops, or indulge in a relaxing spa day at one of the many spas in the area. To relax even further, book a float with oGo Float, expertly designed to provide a distraction free, completely weightless environment.
Penticton is also home to a thriving culinary scene, with a range of restaurants serving up delicious local cuisine. From farm-to-table dining to international flavors, there's something for every taste. Be sure to try some of the region's famous Okanagan wines while you're here – the area is home to over 80 wineries!
Where to Stay in Penticton this Winter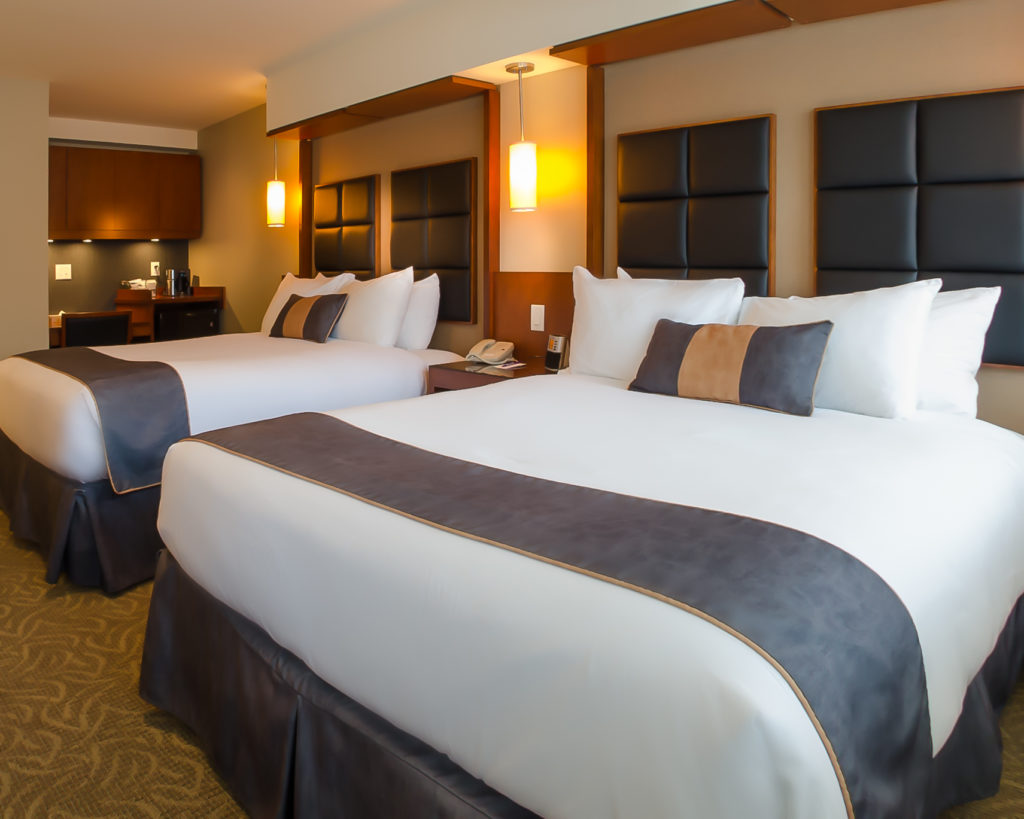 If you're planning a winter vacation to Penticton, be sure to book your accommodations early. The town is a popular destination and accommodations can fill up quickly. Consider staying at a cozy bed and breakfast, feel right at home in one of our vacation rentals, or choose from a wide selection of hotels, motels and resort for the ultimate winter getaway. Make your trip planning even easier, when you book one of our special offers or Penticton vacation packages.
Penticton is one of the best travel spots in BC and a must-visit destination for anyone looking to escape the winter blues and enjoy all that the great outdoors has to offer. From skiing and snowboarding to cozy fireside dinners, there's something for everyone here.