Whether you're searching for a winter family vacation, a romantic escape, or a weekend package deal, you'll find exactly what you are looking for in Penticton. With cozy accommodations and plenty of entertainment, it's easy to see why Penticton is a favourite destination for BC Winter getaways.
Located in the heart of wine country, Penticton offers a wide variety of indoor and outdoor activities year-round, making it perfect for a Winter vacation. Just a four-hour drive or 45-minute flight from Vancouver, Penticton is easily accessible for a mini-break that's sure to become your annual retreat.
Here are ten reasons to Visit Penticton this Winter:
A short 30-minute drive from Penticton, the resort offers downhill skiing and snowboarding plus a handful of other activities for all age groups. Lace up your skates and try the 1 km adventure skating loop or challenge some friends to a game on their NHL-sized outdoor hockey rink. The resort also has a tube park that's ideal for younger children or non-skiers.
Only 7 km from Apex Mountain Resort, Nickel Plate Nordic Centre boasts 50 km of cross country ski trails groomed for both classic and skate skiing. Day passes, lessons and equipment rentals are all available at the Centre.
With over 2,000 square feet of climbing, Hoodoo Adventures offers options for climbers from beginner to intermediate. If you're not quite sure how to get involved, introductory indoor courses are available.
Fat Bikes have wider tires with a much lower pressure that provides incredible traction and a smooth, comfortable ride. This also allows these bikes to be ridden in the snow!  Spend a day exploring the famous Kettle Valley Rail Trail or head up to Apex Mountain Resort for a spectacular alpine experience.
The Penticton Art Gallery features exhibits which change monthly and there are several galleries located in the downtown core which showcase talented local artists.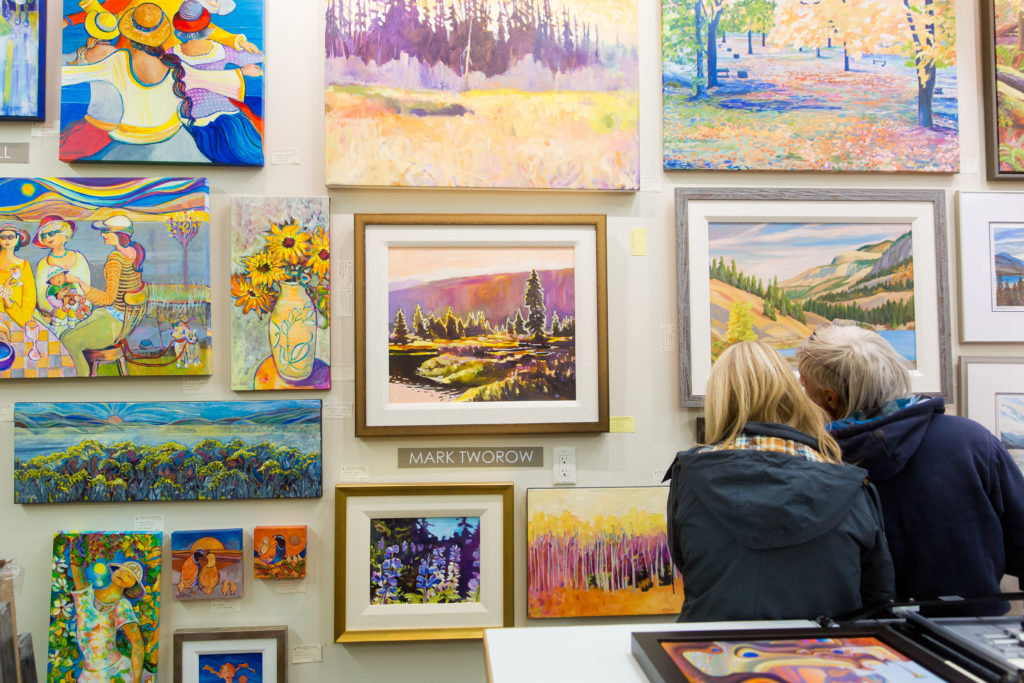 Whether you want to savour a multi-course, wine-paired dinner or enjoy some hearty gastro-pub fare, Penticton can deliver.  With more than 140 eateries, offering internationally inspired dishes with a bit of local flair, you're sure to find something to satisfy the most discerning palate.
With over 80 wineries less than 20 minutes' away, Penticton is a wine-lover's paradise. A number of these wineries remain open year round and during the quieter winter months you'll have the opportunity to enjoy a more personal tasting. You might even meet a winemaker or two!
In Penticton there's a saying that it takes a lot of great beer to make fine wine. It is a natural fit then, that in the middle of wine country, you'll also find a dynamic craft beer scene with five local breweries. In fact, craft beer has become so popular here that expedia.ca recognized Penticton as one of Canada's Best Beer Towns!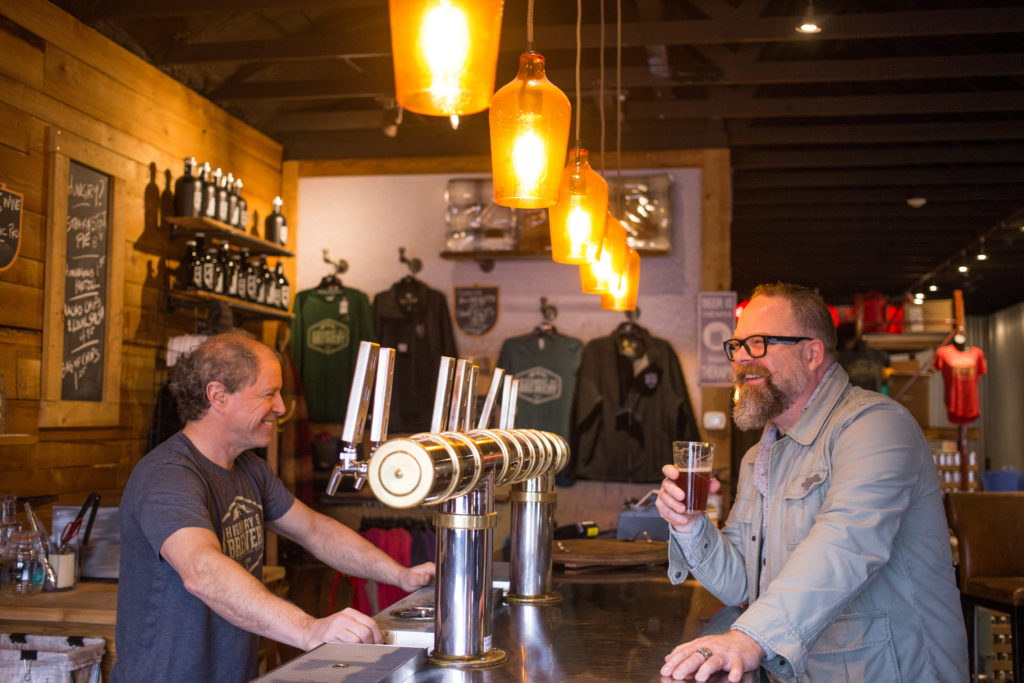 Nothing is quite as invigorating as a winter hike, with the sound of the crisp white snow crunching beneath your feet.  Rent a pair of snowshoes and discover some hidden trails or take a guided tour and learn about the history, flora and fauna of our winter wonderland.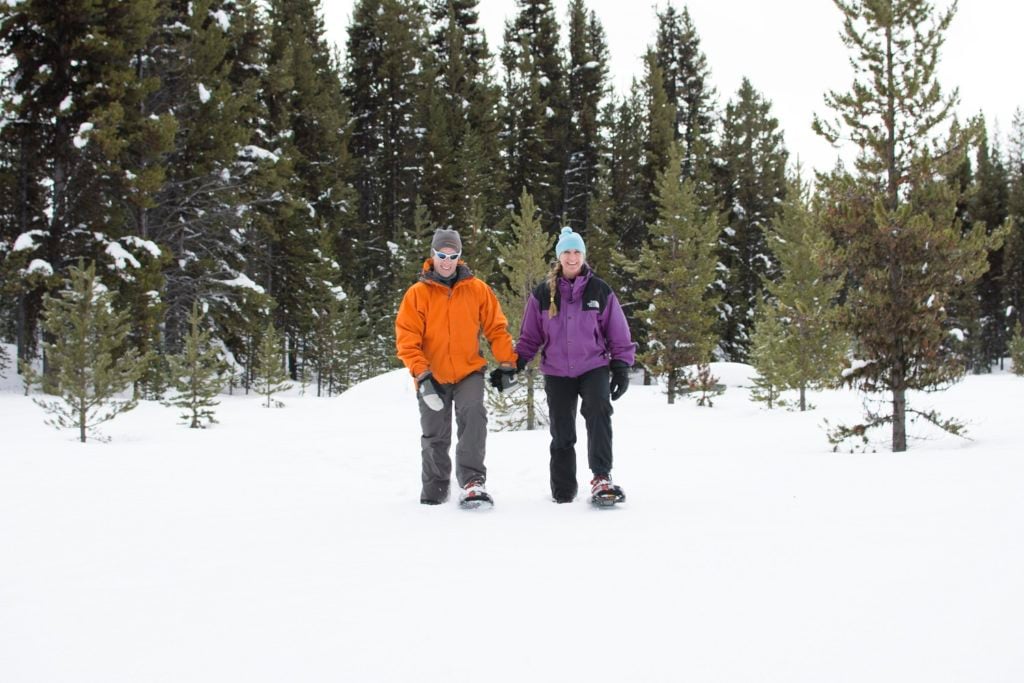 If you're looking to pick up some souvenirs or just want to get into the holiday spirit, Penticton's Tree Lighting Festival and Open House is a good place to start. There's also the Penticton Farmer's Winter Indoor Market that takes place every second Saturday from early November to mid December and Santa's Arrival at Cherry Lane Shopping Centre.
For More Information:
Make the Penticton Visitor Centre your first stop when you arrive. Located at 888 Westminster Avenue West, their knowledgeable staff will help with suggestions on things to do, where to dine, places to taste local beverages and even provide a list local events happening. Go to www.visitpenticton.com for more information.