Snowbirds and Working Tourists Package at Okanagan Lakefront Resort
Aug 26, 2021 to Jun 10, 2022
2
Calling All Snowbirds and Working Tourists!
Okanagan Lakefront Resort is a newly refurbished property across from Okanagan Beach. We would like to welcome all Snowbirds and Working Tourists for the upcoming Fall and Winter months. Room prices will be discounted for those that qualify!
Our friendly staff are here to provide you with the best service possible!
Please don't forget to download our New Virtual Concierge App!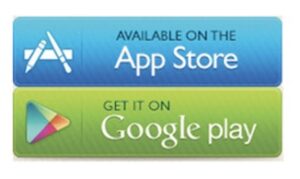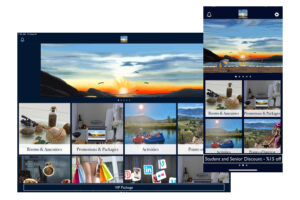 Requirements:
Application by appointment only
Proof of Primary Residence
Credit Card
Valid license and vehicle insurance
Pet: Special requirements discussed at appointment
Deposit Required (snowbirds)
Please call us at 1-800-567-4904 if interested.
---
Okanagan Lakefront Resort
970 Lakeshore Drive West, Penticton, BC, Canada, V2A 1C1