No matter the time of year, there is always something happening in Penticton. Home to over 30 annual major events and festivals, there is a variety to experience from cultural showcases, world-class sporting events, beer and wine festivals, live entertainment, seasonal fairs and so much more. Check out the events list below.
District 19 Peach City Bridge Tournament 2022
Event Dates:
Mon

•

June 13, 2022

•

All Day

Tue

•

June 14, 2022

•

All Day

Wed

•

June 15, 2022

•

All Day

Thu

•

June 16, 2022

•

All Day

Fri

•

June 17, 2022

•

All Day

Sat

•

June 18, 2022

•

All Day

Sun

•

June 19, 2022

•

All Day
The annual Peach City Bridge Tournament, Canada's largest and most enjoyable regional bridge tournament returns to Penticton for excitement and many games.
We thank you for selecting our tournament in beautiful Penticton, British Columbia.
We are committed to providing the highest level of bridge and hospitality and hope your visit will be memorable.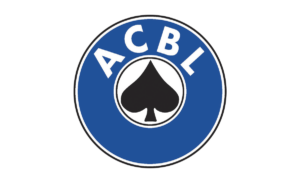 Venue Information
Penticton Trade and Convention Centre

273 Power Street, Penticton, British Columbia, V2A 7K9