Travel Penticton's Youth Influencers program aims to create a new generation of tourism ambassadors, by getting our local students directly involved in social media and digital marketing. Students are learning new skills, participating in a variety of activities and being given the opportunity to share their personal views and experience about our City.
By Taver Grant, Kyle Simpson, Ryland Sawyer and Lucas Schlamp
Have you ever felt like you're the top of the world or you're flying through knee deep powder? These are all common feelings at the Apex mountain resort. Apex is only 30 minutes away from Penticton and with ski runs great for the whole family, from easy wandering Grandfather's Trail to the steep drop off of the Pit to the tight tree run of Three Rocks to the Terrain Park. This is a great mountain for snowboarders and skiers because of the many different types of terrain and no two days are the same at Apex. And these are just the start of the many different things you can do at Apex.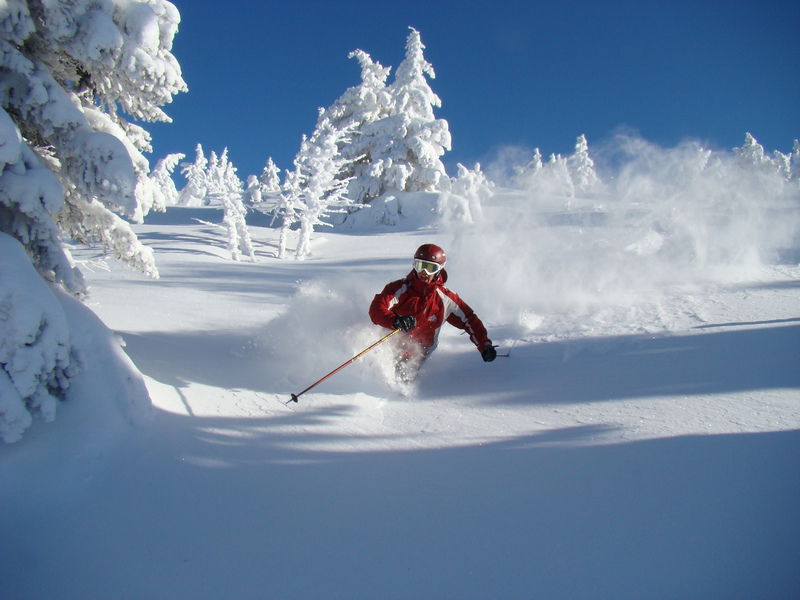 Because maybe you're more of a back country type of person and you want to ski runs in the trees or off the map. I suggest short runs in the trees like Paydirt just below Hidden Gold or if you're an advanced skier maybe try Heavy Metal off of Westbank. There are also other options and if you want you can make your own tracks. And if you want to try something different you could try the Wild Side if you're an experienced skier because there are tons of other runs like Hang 'em High and Any Which Way Glades. And if you're a beginner there are lots of different ski schools and rentals if you don't have skis.
Or if you decide to try something else you could tube or try snowshoeing. If you just came from the hill, or if you want do something fast that is less dangerous than skiing or snowboarding you could try the tube park. There are two hills to go down and if you want to spin in the tubes the tube park operator can spin you. Or if you feel like having some fun in the snow you could try snowshoeing and working up a sweat in the Apex backcountry, or below the ski resort on the way up the mountain or maybe you could try the ice rink or skating loop!
After your adventure at Apex come to one of these amazing restaurants like the Kamakura Noodle House if you feel like something hot and yummy and the Edge Bistro if you feel like something more solid. And if you love shopping you can shop for gear at the Apex Mountain Shop or lots of other things at The Trading Post. Restaurants that you can eat at are the…
• Frosted Snowflake Bakery & Café
• Longshot Wine & Tapas
• Gunbarrel Saloon
• Cafeteria
• Kamakura Noodle House
• Edge Bistro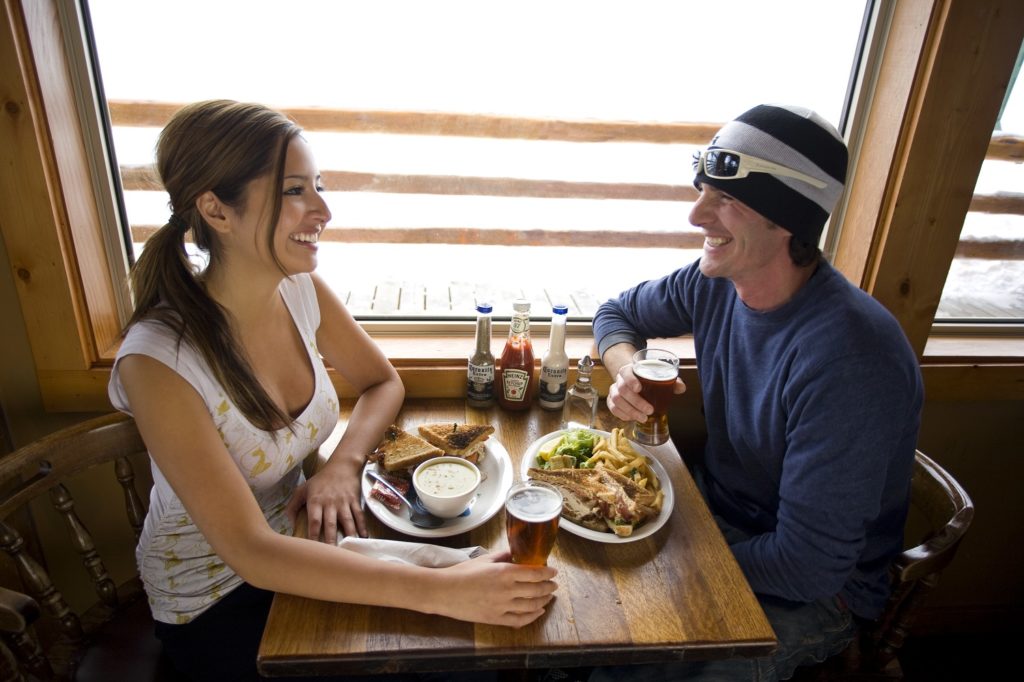 If you want you to drop your kids off for the day, bring them to the arcade. Or if you feel like a relaxing night and a warm bed you could rent a condo or an apartment to end another great day!