Family Package, Save 20% at Okanagan Lakefront Resort
Aug 27, 2021 to Sep 15, 2022
2
4
Planning a Family Vacation? We have your back! We are a family friendly Resort, with plenty of beach access and activities to keep the little ones occupied and you relaxed. Spacious, clean rooms, here to help wash your worries away. Enjoy a villa block with plenty of great restaurant choices to fulfill your hunger cravings.
Rooms: Any
Nights: Two Night Stay
Price: 20% off your stay + Tax
Details:
Non-Smoking
Download our NEW Concierge App to customize your Okanagan Dream!
Access to our "Flavors of the Okanagan" and onsite "Build your own Salad"
Ogopogo Stickers
Complimentary tray of Okanagan Lakefront treasures
Cool off at the Waterpark or Okanagan lakefront
AC/Heater
HDTV
Salon Quality Shampoo & Conditioner
Complimentary Bottled Water
Coffee & Tea
Free Wifi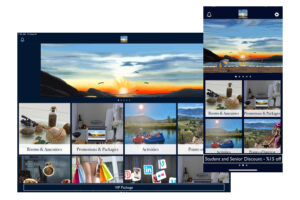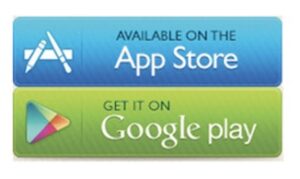 Pets welcome on bottom floor.
Please do not try to sneak a pet into your non-pet friendly room. If this occurs, you will be charged a $500 fee and your booking/ stay cancelled.
Based on Family of 4.
Policies: Packages must be cancelled 1 month prior to arrival. If cancelled within the 1 month to arrival date, the cost of one night's stay and tax will be charged to the Credit Card holding the room.
---
Okanagan Lakefront Resort
970 Lakeshore Drive West, Penticton, BC, V2A 1C1